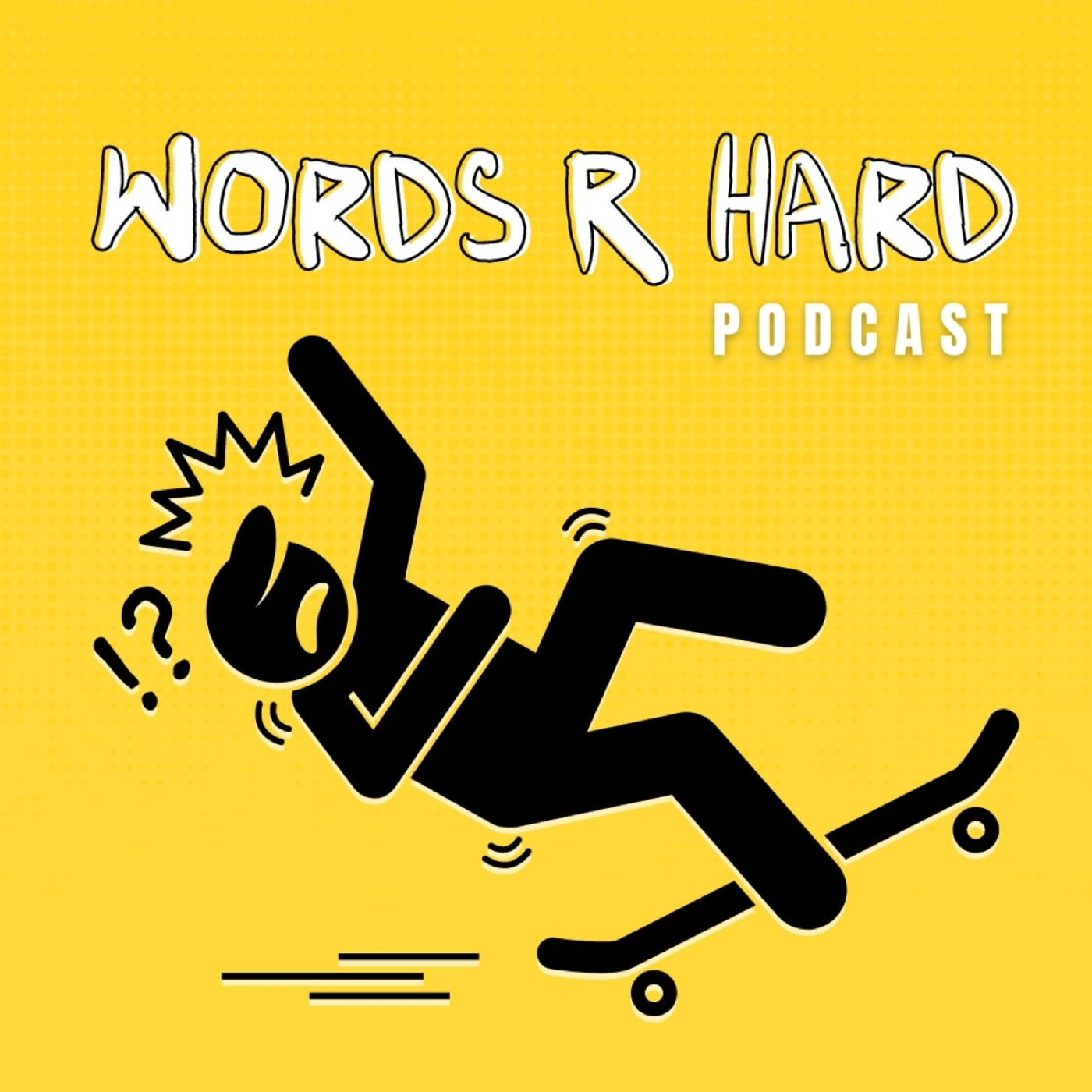 This episode is a long time coming, we actually recorded once before and it mysteriously vanished. And by mysteriously I mean, Jesus deleted cuz  the sound quality sucked. But now that we got that taken care of, you get to hear our personal ghost stories.
Jesus starts things off with the stories of the man from the chimney fire.
Chad adds with the spirits that apparently hate muffins. Animals.
Hope you guys enjoy and don't forget to subscribe and share!