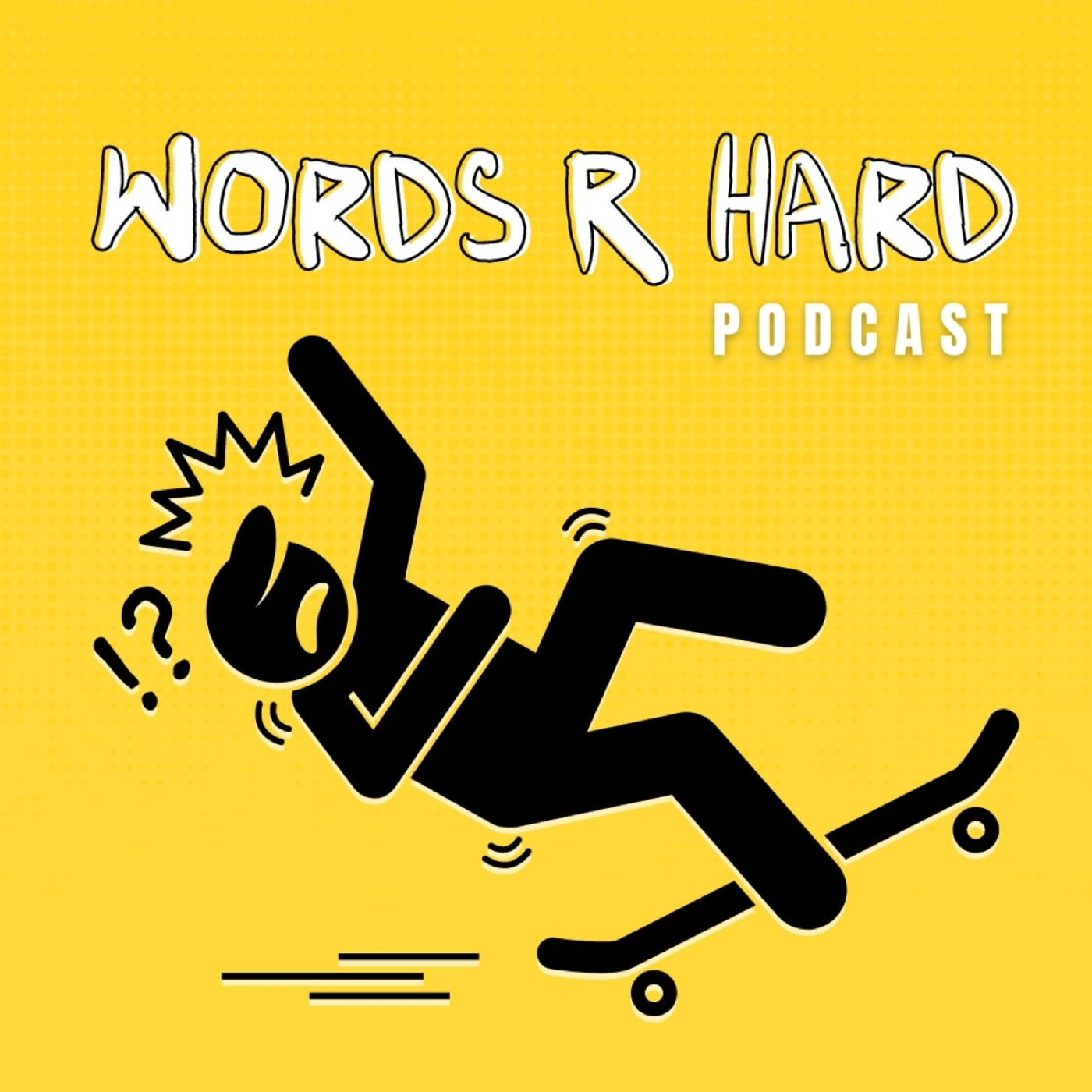 The rumors are true! The Chad has returned and with some big news!
If you're fans of the podcast, then you already know how the ketchup works. If you're new to this, then we pretty much start recording with the intentions of recording on a topic, but then spend all the time catching up. 
Hope you enjoy our flavor of madness.