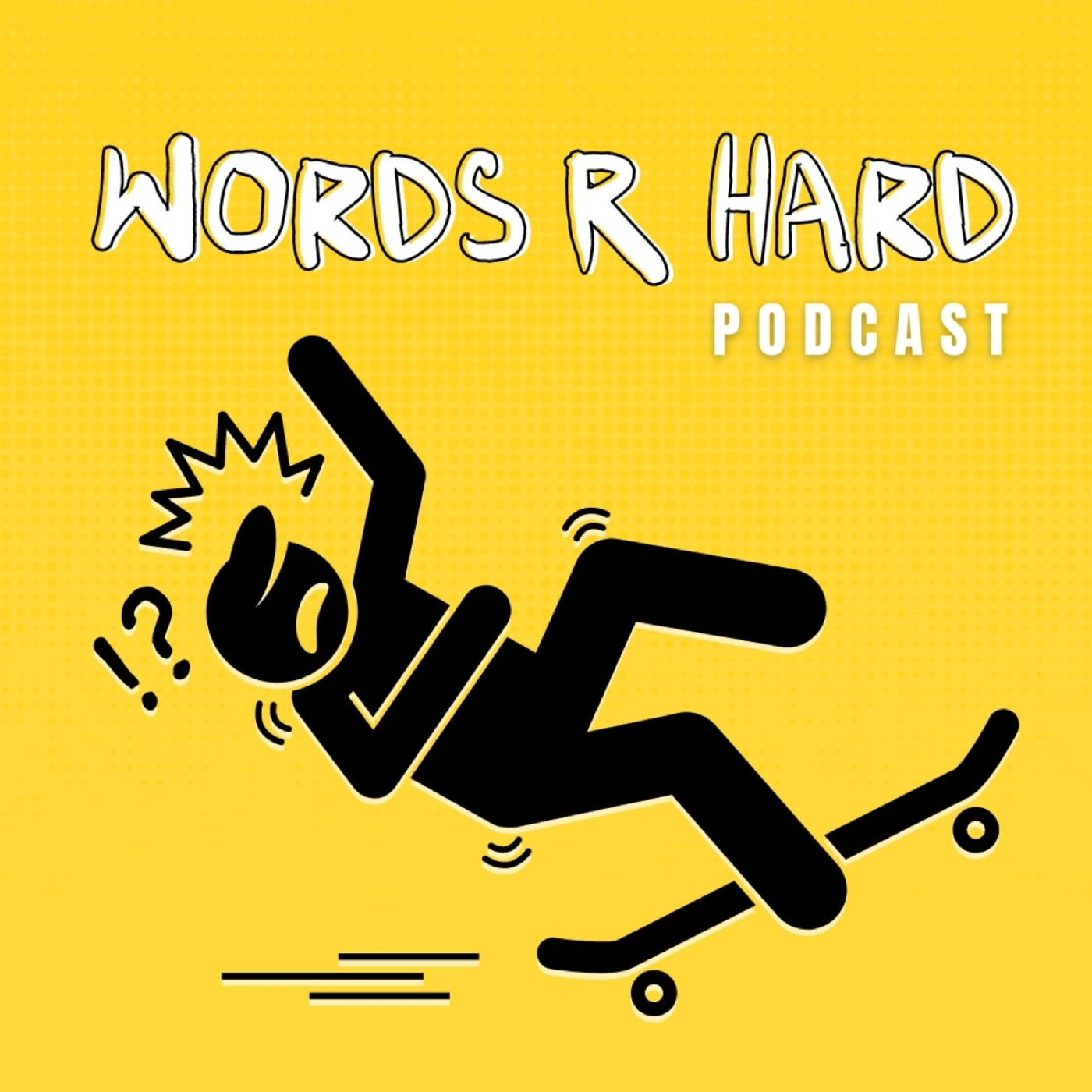 Welcome back people! The Chad and Jesse have been away for some time, and that includes from each other. Being the compadres we are, we took an entire episode just catching up. The Ketchup. We take about everything you can think of, and something's you cant! 
Also, PLEEEEASE be sure to participate in our Poll! 
Have you ever heard of a "Shit Dollar"????